THERE IS MORE TO COUNTING PARTS THAN JUST COUNTING PARTS...
It is an accepted fact that the first or second largest capital investment in a dealership is the parts and accessories inventory.
From small independents to the largest automotive retailer in the world - dealerships, manufacturers, CPAs, and brokers are relying more and more on Dealer Solutions, Inc. as a cost-effective partner to audit their parts investment. Our extensive experience assures independent, professional, accurate, and efficient audit results and a team-based approach with dealership staff.
Certified Results & Reporting
CPA Accepted
Full Reconciliation to General Ledger
Inventory Variance Review
Liability Variance Review
Liability & Workers Comp Coverage
Barcode Scanning Technology
Profit Enhancement Recommendations
Inventories Counted by Parts Professionals
Ultimate Schedule Flexibility
Aged Inventory Reduction Program
Send us a note and a member of our team will be in touch shortly to answer any of your questions.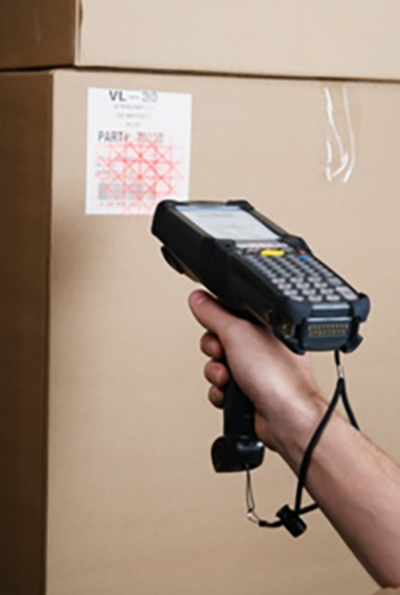 Buy/Sell Parts Inventories
Parts Department Analysis
Audit of Tools & Equipment