IF YOU ARE LOOKING FOR A CONSULTANT TO LEAD THE INVENTORY PROCESS, DSI WILL SEND AN EXPERIENCED INVENTORY MANAGER TO WORK WITH YOUR TEAM
The Dealer can provide their own count team and still achieve impartial third-party audit and review.
Works great in more remote markets where there isn't a third-party count team.
Cost-effective alternative to a fully outsourced inventory.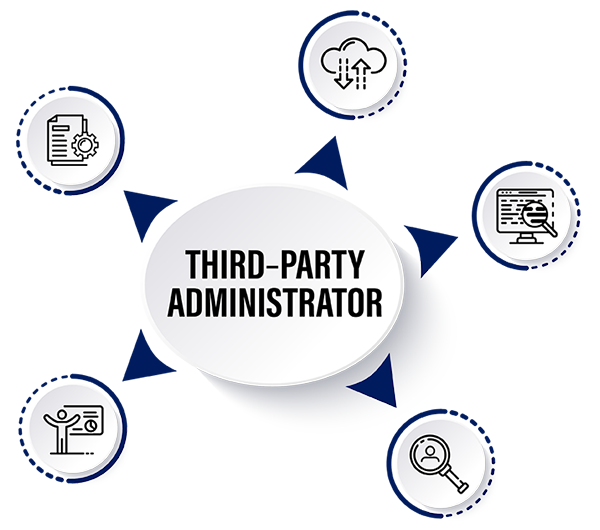 Send us a note and a member of our team will be in touch shortly to answer any of your questions.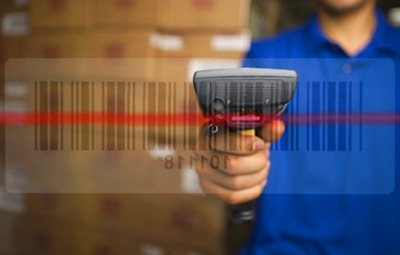 Third party, expert leadership
Utilize parts associates familiar with your product
Reduce cost of taking a physical inventory
Follow-up closing consultation​
Includes a full reconciliation to the General Ledger​