Q: What is expected of me during an inventory shift? 
A: If you commit to being at an inventory, we expect you will arrive on time, dressed appropriately, in good spirits and ready to count accurately!.
Q: How do I get my schedule?
A: Communication will come from our staffing team via email (teams@dealer-solutions.com) or text message.
Q: When will I get paid?
A: The DSI pay week runs from Friday through Thursday. You'll be paid weekly on Thursday for the previous week of work.
Q: Where can I see my pay stubs? 
A: Once you complete the onboarding process, you'll receive an email giving you access to our internal system, called UKG. Save that email and your password. You will use the UKG system to see pay stubs, update any contact information, access your W-2's at year-end and more.
Q: I have a question and need to speak with someone from DSI. Who should I call? 
A: Call us at 954-491-7278 and one of our office team will assist you!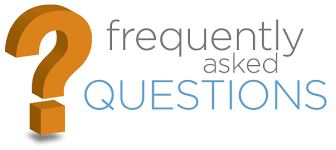 Send us a note and a member of our team will be in touch shortly to answer any of your questions.