TEAM DSI BOASTS A NATIONWIDE TEAM OF FORMER PARTS MANAGERS AND FIXED OPERATIONS DIRECTORS WHO ARE NOW FULL-TIME INVENTORY MANAGERS FOR DSI​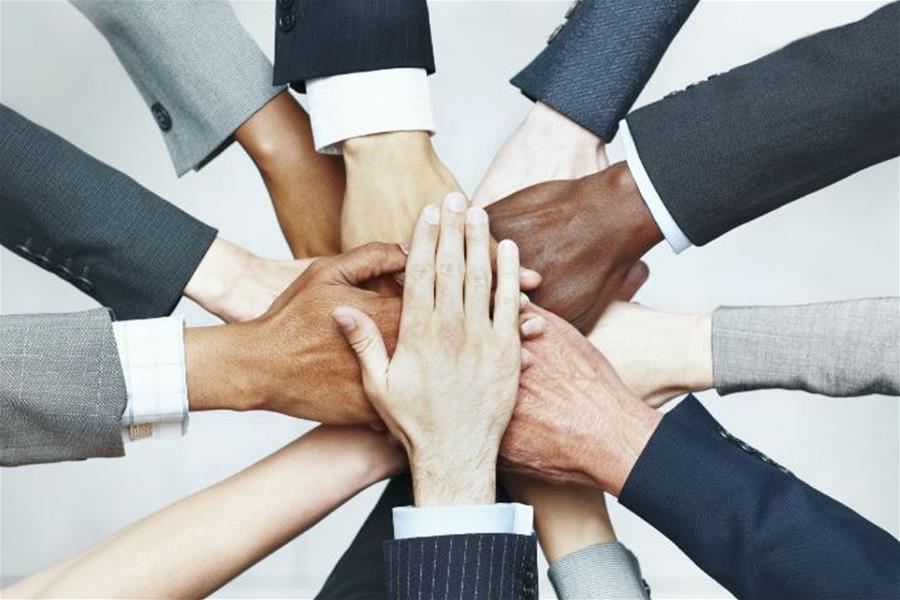 Any company can say they lead their industry, but it takes a talented team of professionals to actually showcase industry leadership. DSI does just that via our national team of full-time Parts Inventory Managers.
Dealer Solutions is a customer-driven corporation that promotes continuous improvement and innovation. We perform our services with honesty, integrity, fairness, and cherish our reputation as industry experts. Our goal is to exceed the expectations of every dealership we work with, not simply meet them. Check out our CUSTOMER FEEDBACK tab on the web page and you'll see the comments from our customers over the last 30 days.
There are many "Parts Inventory Companies" to choose from, but only one is comprised of a team of award winning Parts Managers and Fixed Operations Directors. Only one parts inventory company has the capacity to conduct parts inventories across the country simultaneously. Only one can take on large Buy/Sell inventories with very little lead time. Only one parts inventory company owns and operates a proprietary barcode-scan inventory software that interfaces seamlessly with CDK – no extra charges for scan gun rentals or DMS access.
Only one parts inventory company has conducted over 15,000 parts inventories with a Customer Satisfaction Rating of 98.4%. Only one parts inventory company possesses the expertise to perform an analysis of your parts department operations, and provide custom tailored business plans and profit recommendations to make your parts department more profitable than it's ever imagined.
Let our team of parts experts perform your parts inventory. Maximize your dealership's return on investment. Keep your parts staff focused on parts operations. Let's work together… and deliver results.
DSI is a part of the WIS International family of brands. Our connected approach sits firmly at the core of our business, effectively delivering a seamless service to large and enterprise businesses:
WIS International
WIS International is the industry leading expert in global inventory, data collection and technology innovation. Following a series of strategic mergers, WIS International is now firmly grounded at the heart of manufacturers and retailers.
WIS Inventory Solutions
We provide a full physical inventory counting services for retail, healthcare, manufacturing, warehouses and specialty sectors.
CROSSMARK
We increase your distribution and boost your sales across the USA by delivering retail solutions, analytics and insights for your business.
Product Connections
We take care of your marketing needs, whether digital, traditional, or in-person, to boost your consumer engagement in and out of store.
Send us a note and a member of our team will be in touch shortly to answer any of your questions.